Evaluation Officer Council
The Evaluation Officer Council is comprised of the Evaluation Officers designated by the 24 CFO Act agencies (those identified in the Chief Financial Officers (CFO) Act of 1990). It serves as a forum to:
exchange information;
consult with and advise OMB on issues that affect evaluation functions including evaluator competencies, program evaluation practices, and evaluation capacity building;
coordinate and collaborate on areas of common interest (including development of deliverables required under Title I of the Evidence Act); and
serve in a leadership role for the broader Federal evaluation community.
Evaluation Officers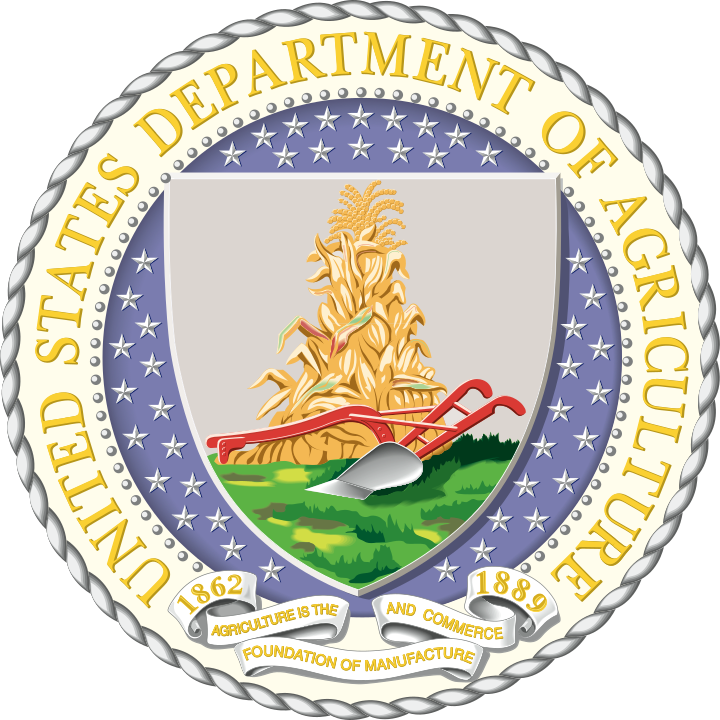 John Rapp

Department of Agriculture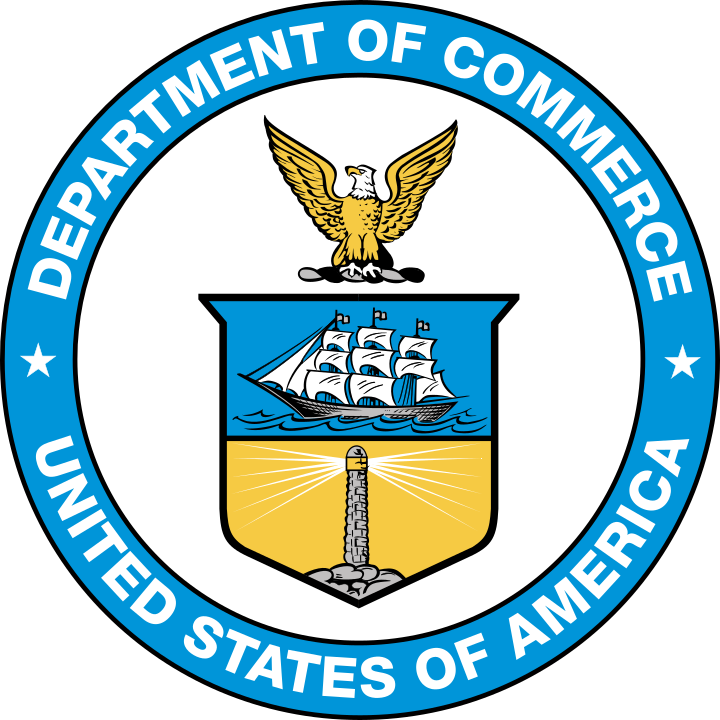 Christine Heflin

Department of Commerce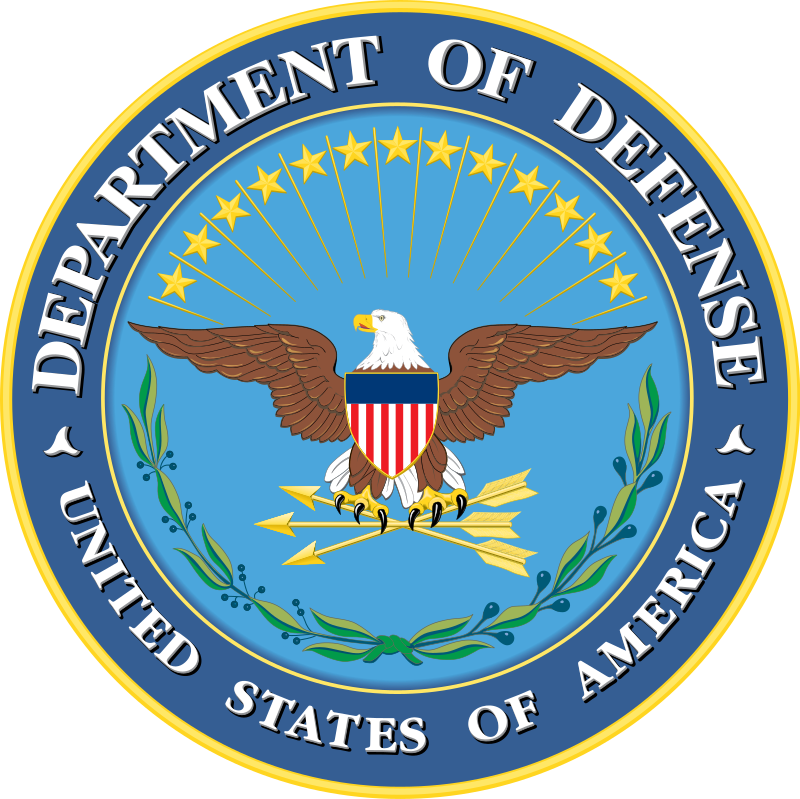 Joseph Nogueira

Department of Defense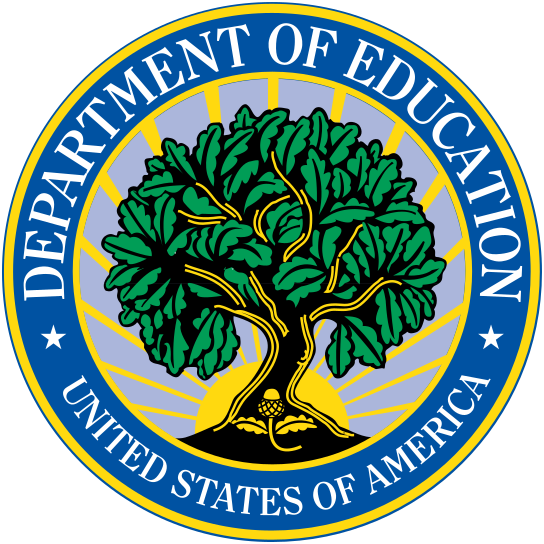 Matthew Soldner

Department of Education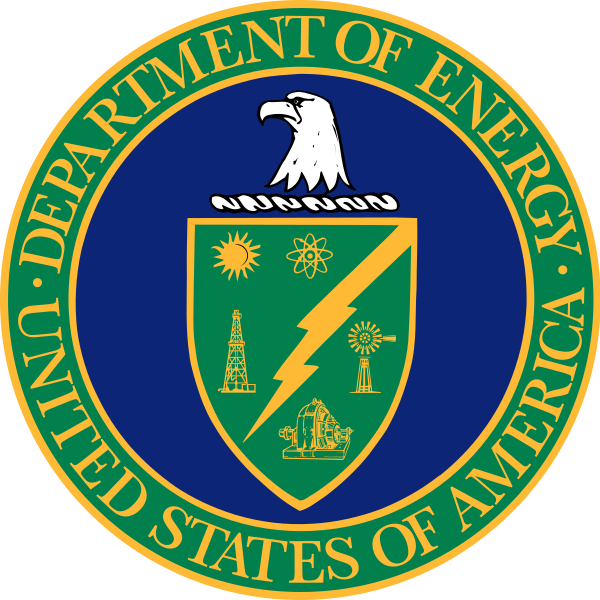 James Owendoff

Department of Energy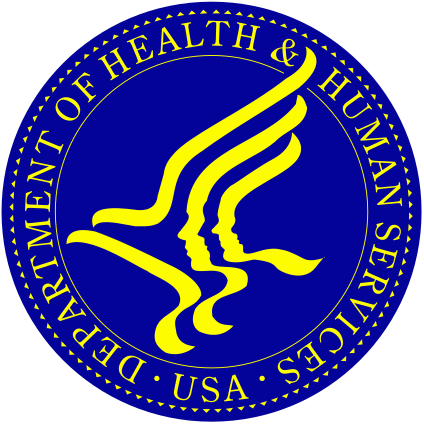 Susan Jenkins

Department of Health & Human Services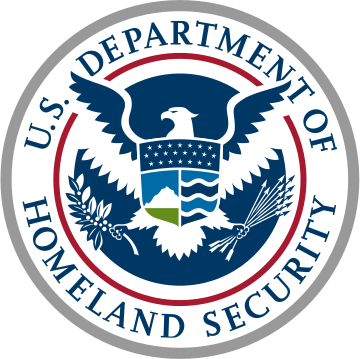 Michael Stough

Department of Homeland Security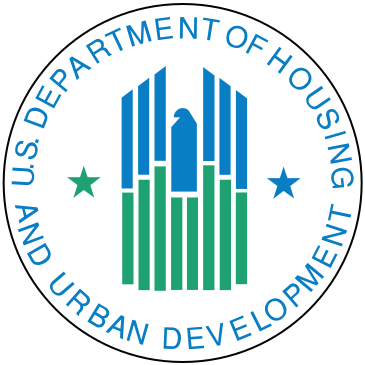 Todd Richardson

Department of Housing and Urban Development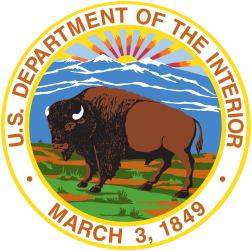 Patty Currier

Department of Interior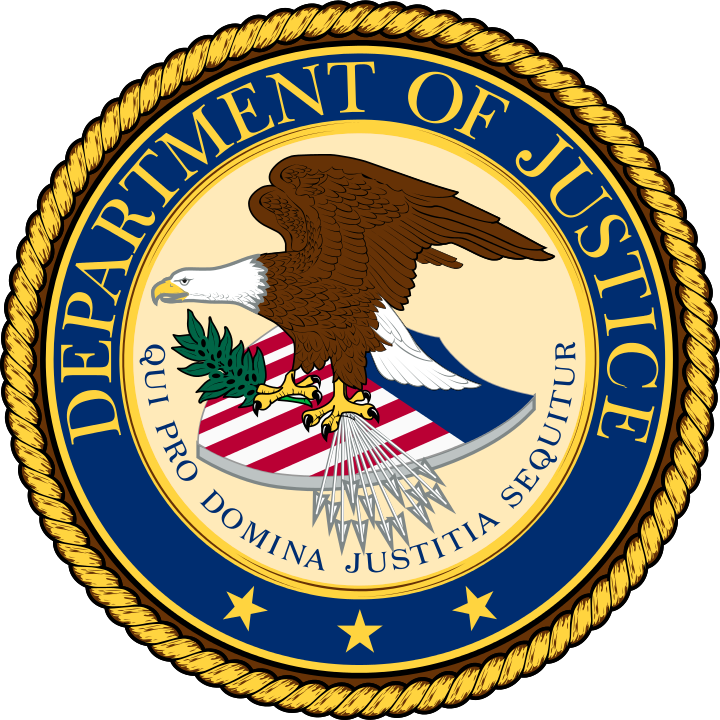 Jolene Lauria

Department of Justice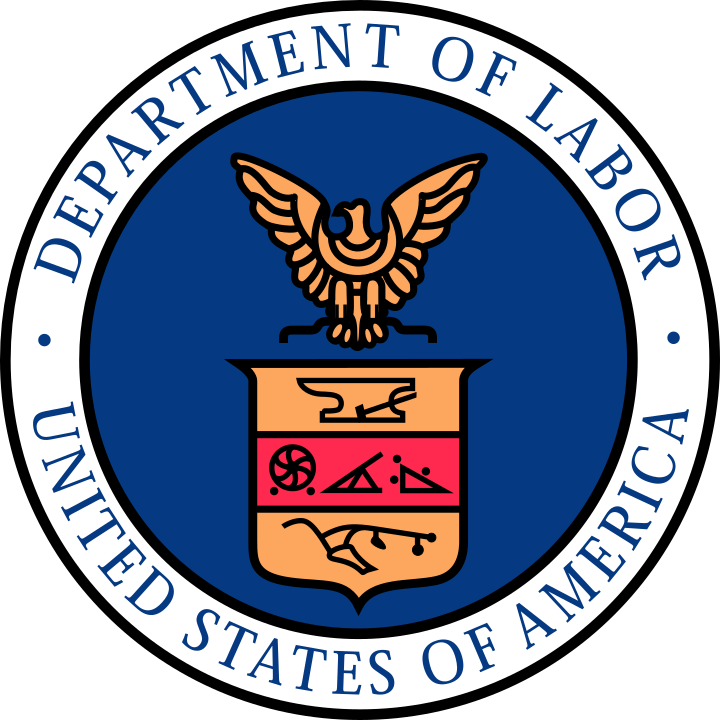 Christina Yancey

Department of Labor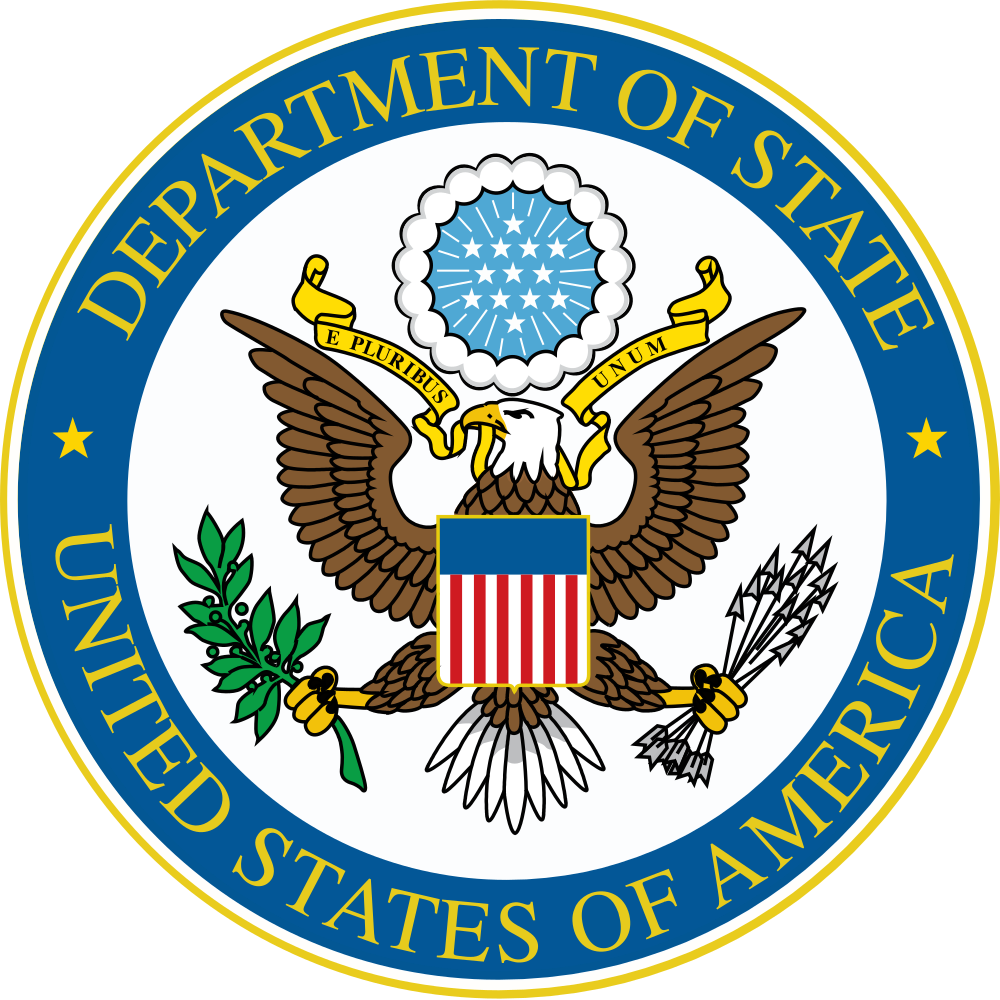 Tanya Kabel-Ballard

Department of State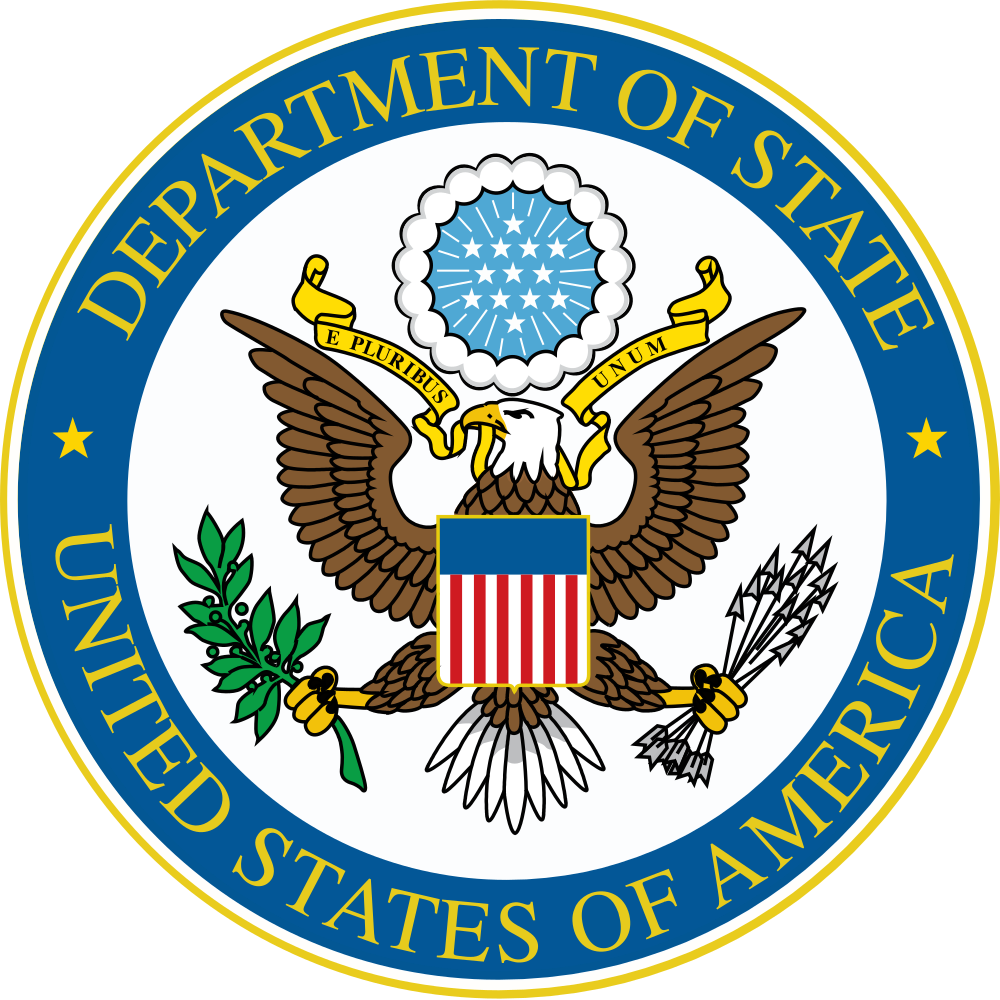 Taryn Lovelace

Department of State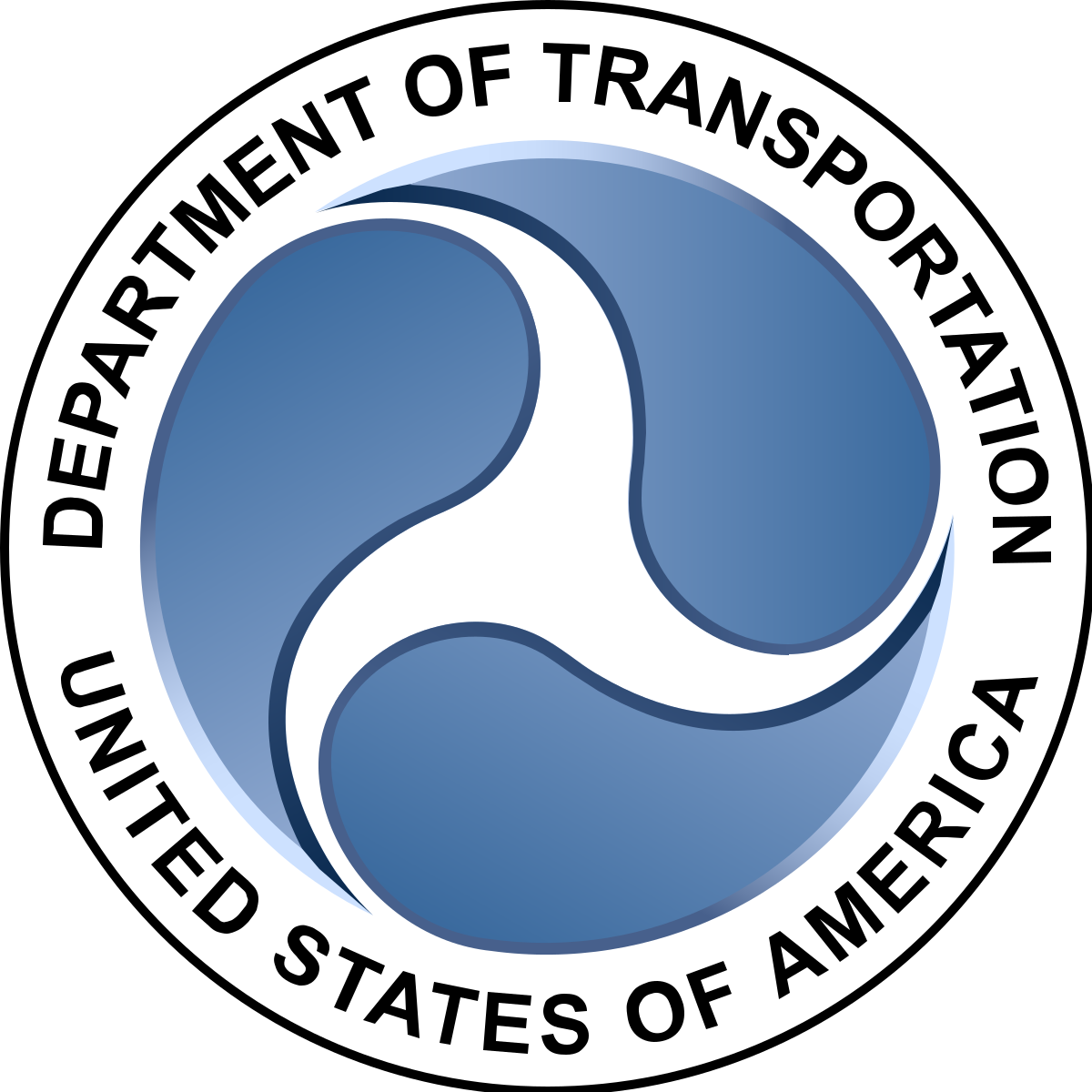 Vacant

Department of Transportation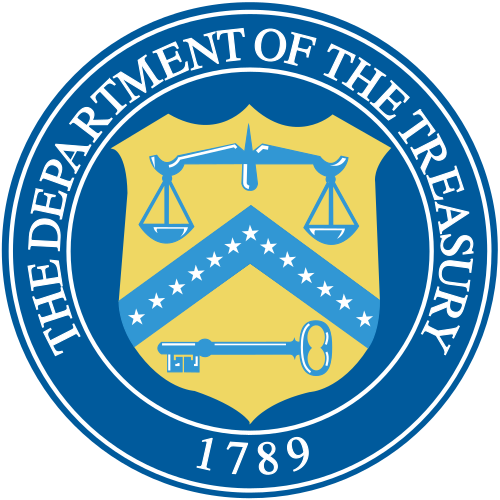 Lenora Stiles

Department of Treasury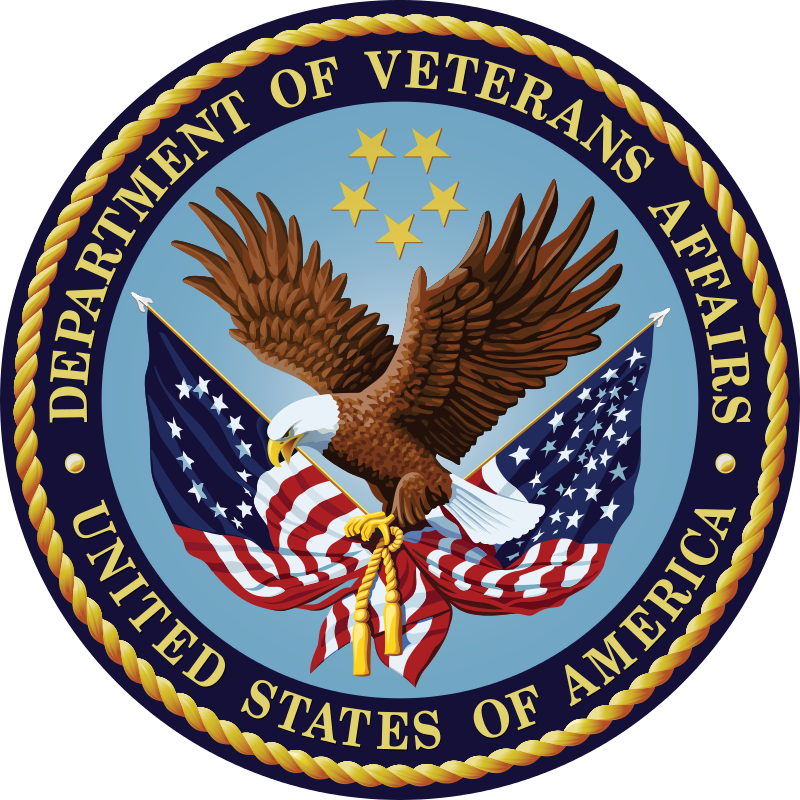 Justin Abold-Labreche

Department of Veterans Affairs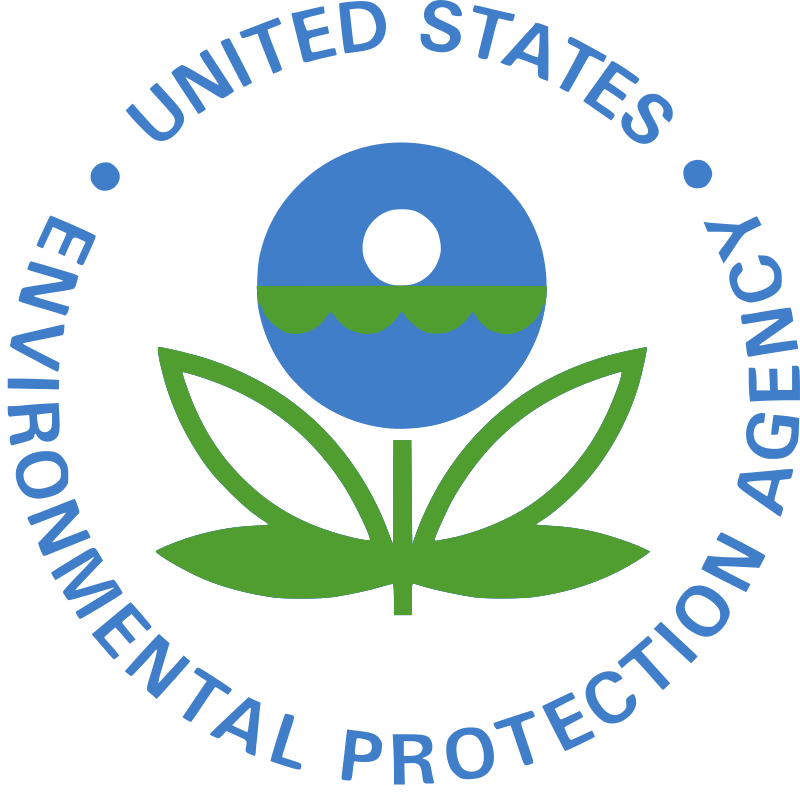 Katherine Dawes

Environmental Protection Agency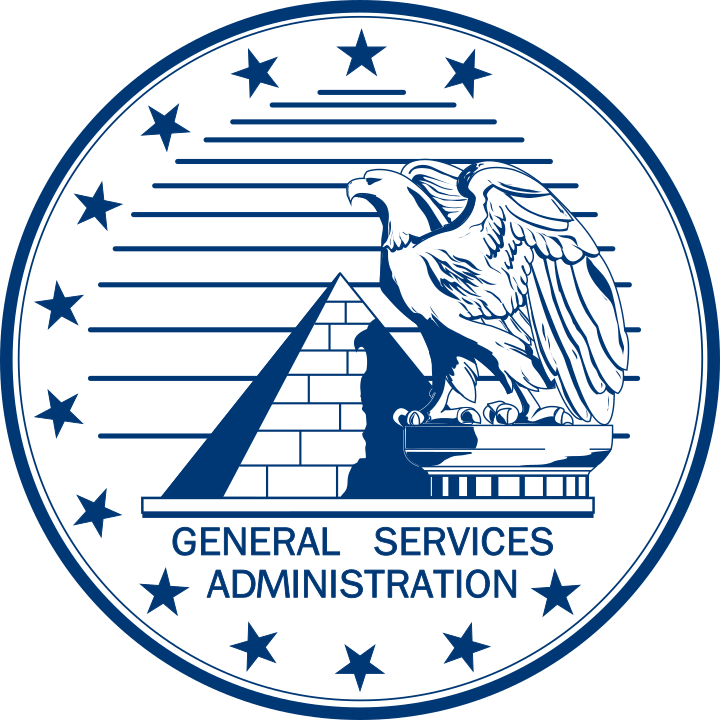 Kelly Bidwell

General Services Administration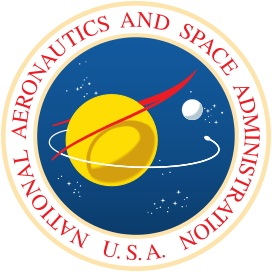 J.Craig McArthur

National Aeronautics and Space Administration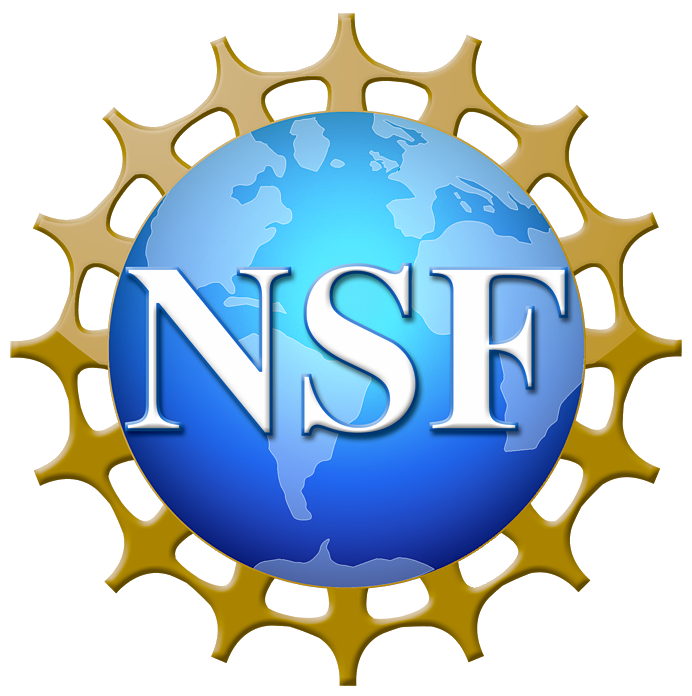 Erika Rissi

National Science Foundation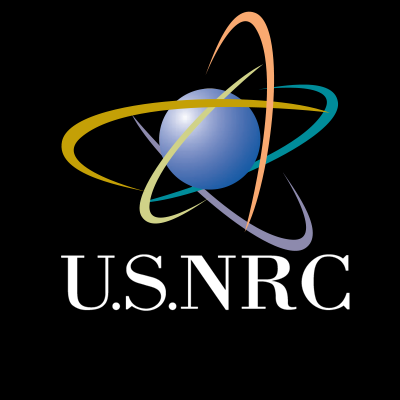 Raymond Furstenau

Nuclear Regulatory Commission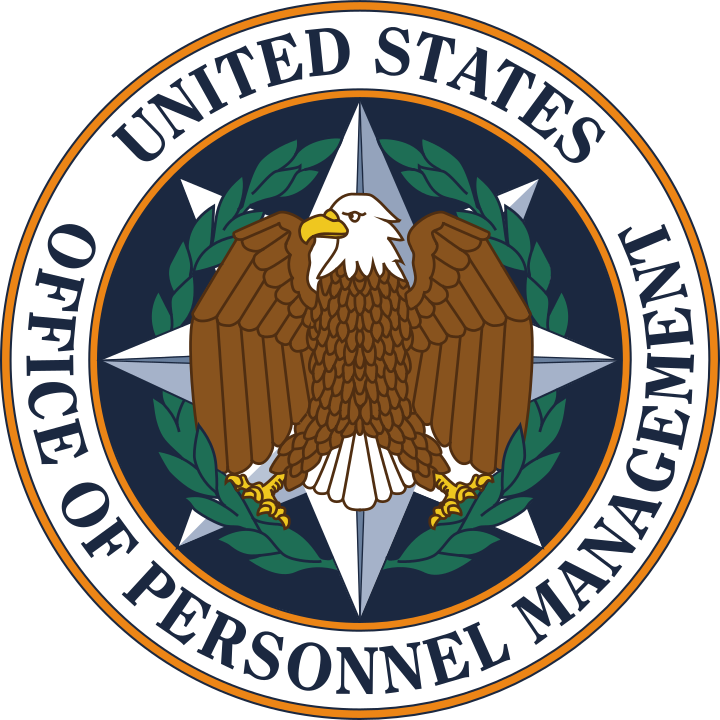 Meg Kays

Office of Personnel Management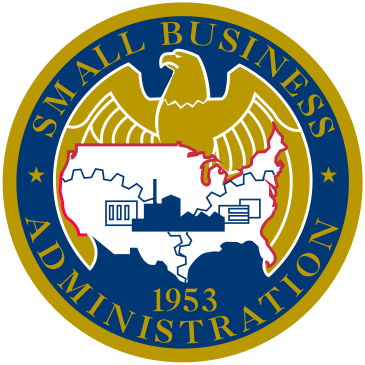 Jason Bossie

Small Business Administration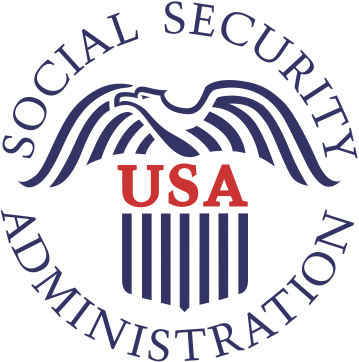 Susan Wilschke

Social Security Administration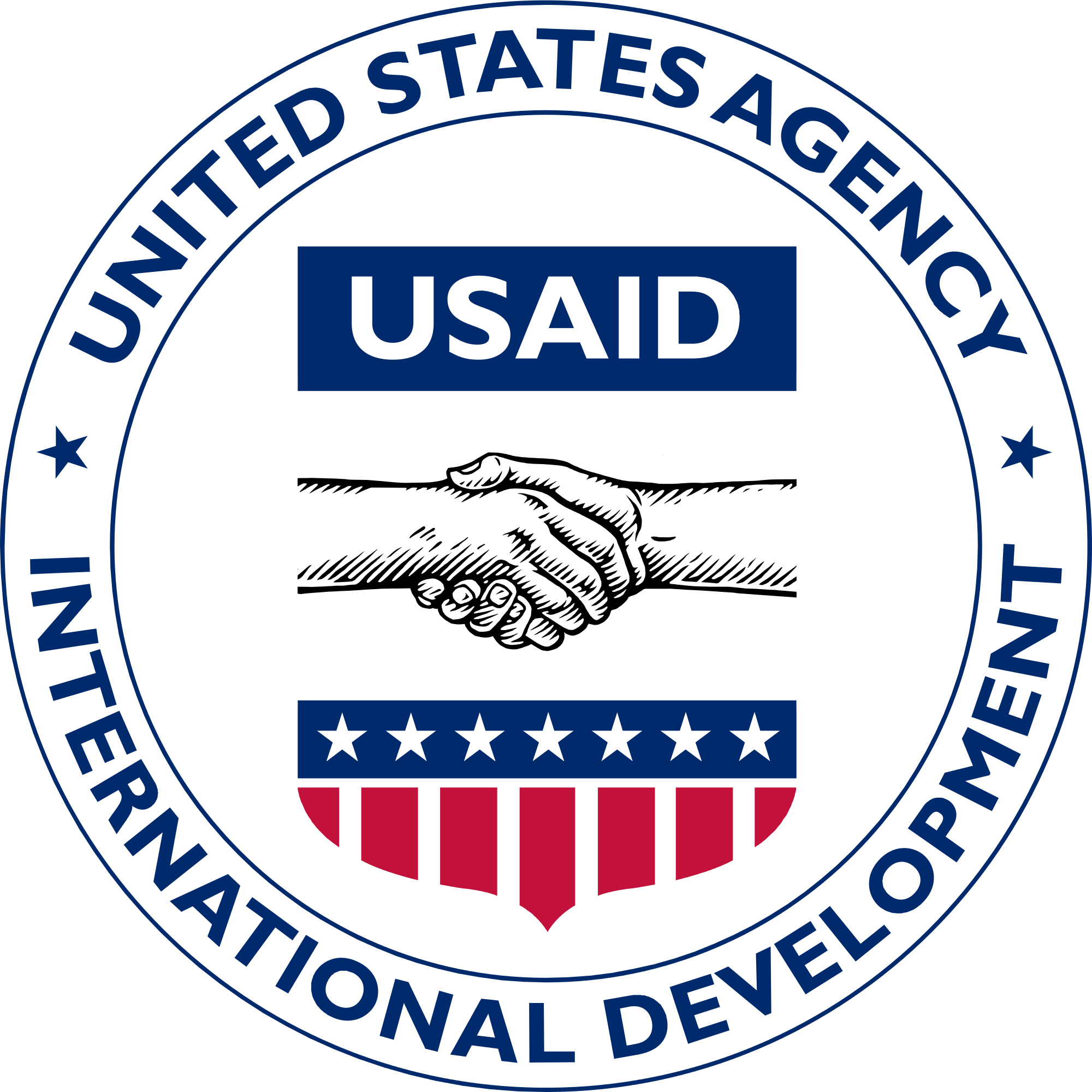 Winston J Allen, PhD

U.S. Agency for International Development
Interagency Council on Evaluation Policy
The mission of ICEP is to enhance the value and contributions of Federal evaluations to improve government operations and delivery of government services, by identifying and exploring opportunities, including but not limited to:
responding to calls from the Federal evaluation community, including OMB and the Evaluation Officers Council, including consultation requests for technical assistance and/or resources to support agencies in meeting their mandates under the Evidence Act;
papers and tools addressing methodological issues that affect Federal program evaluation; and
professional development opportunities for the Federal evaluation community.
ICEP membership is limited to Federal staff who are technical experts in one or more aspects of evaluation, and serve time-limited terms. ICEP is led by a steering committee.
If you are interested in learning more, please contact evidence@omb.eop.gov